We've
Changed
Our Name
Because We
Haven't Changed
Our Commitment to You!

We're completed dedicated to the legal professionals of Iowa – that's why we're now known as Legal Eagles TM,The Law Firm Resource.A CopyCat Company.
You've known us for decades as CopyCat and we're the same group of support pros who can do whatever your firm needs – whether it's scanning, printing, binding, labeling, video depositions, video projects, video file conversions, duplicating, collating, trial exhibits or trial notebooks. We work quickly, confidentially, accurately and economically!
We've now added E-Discovery to our services, powered by Lexis Nexis LAW PreDiscovery. Our trained and certified staff, with more than 10 years of LAW PreDiscovery experience, identify and extract content from over 2,000 file types, or we can scan documents and produce printed or digital output. We can provide load files exportable directly to Concordance, Summation or Trial Director,as well as other review platforms – whatever you need for your specific situation.
From document management to litigation materials, video depositions to court filings, we're the trusted partner of firms, large and small, all across the state. We're Legal Eagles and we'll help your firm fly!
Blow Backs (digital output)
Scanning with OCR (optical character recognition)
Secure On-Line File Transfer
Electronic Pre-Discovery
Load files for Concordance, Trial Director, and Others
Trial Exhibit Display Boards
Color and Black and White
Video Depositions- CLVS (Certified Legal Video Specialist)
Video Depositions Synced with Transcripts
Video Tape Transfer to DVD
Video Tape Transfer to Electronic Files
Video Equipment Rental
Video Projectors
Large Collapsible Screens
LCD/LED Flat Screen (32', 42",55")
ELMO Video Presenter
PA Equipment
On Site, Two-Way Video Conferencing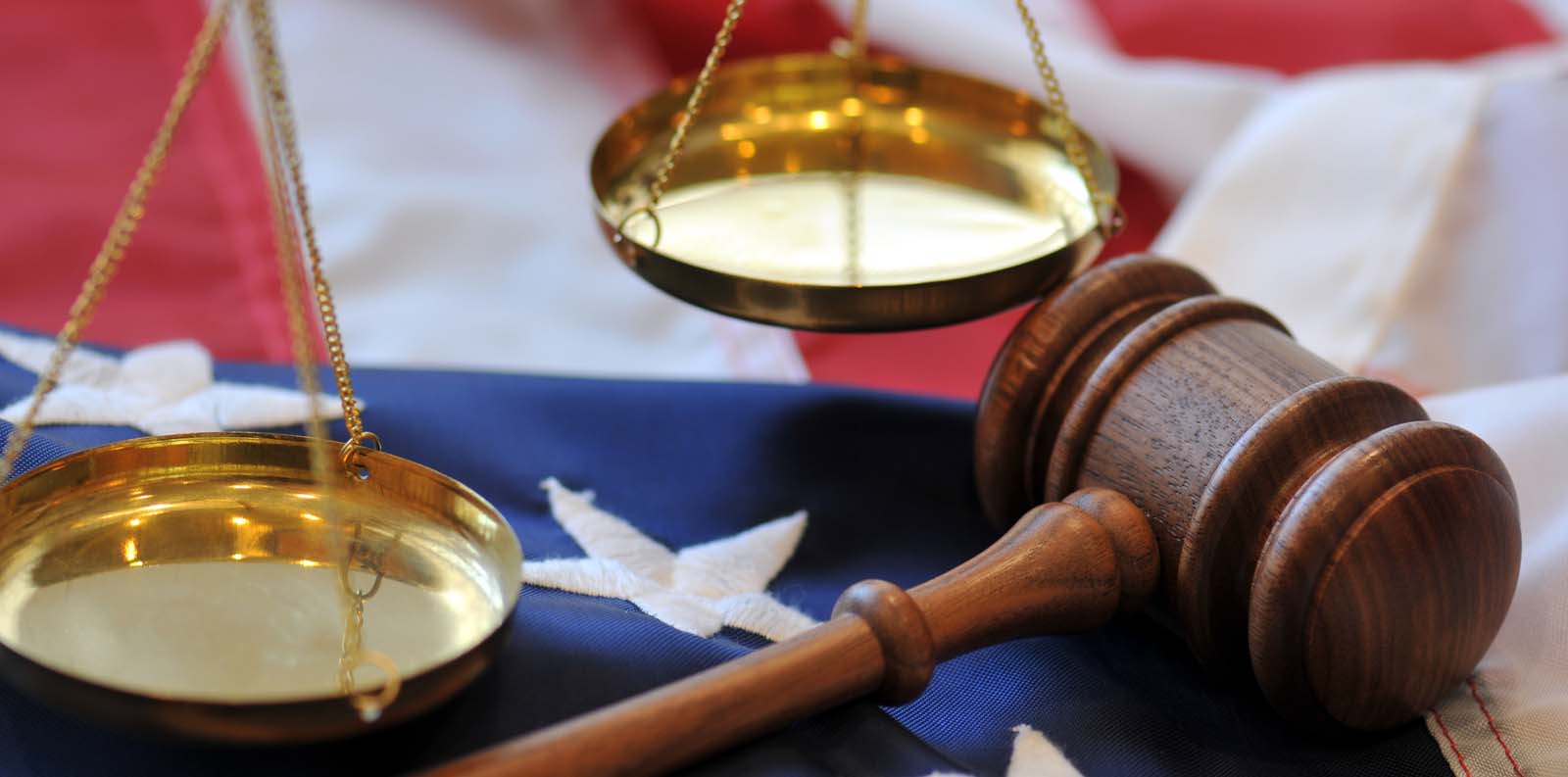 515-255-9284
Feel Free To Contact Us.
3011 Forest Ave
Des Moines, IA 50311